You want to decorate your apartment so that it mirrors your personality, but you're also looking for ways to save some money on buying decorations and other accessories. Decorating a home can be a really expensive endeavour, it can be a challenging task (and also resisting temptation), but don't worry, these simple DIY tricks to save money for home décor, you will be surprised by how much you save and the changes of the look of your apartment to create your awesome apartment.
1. Go DIY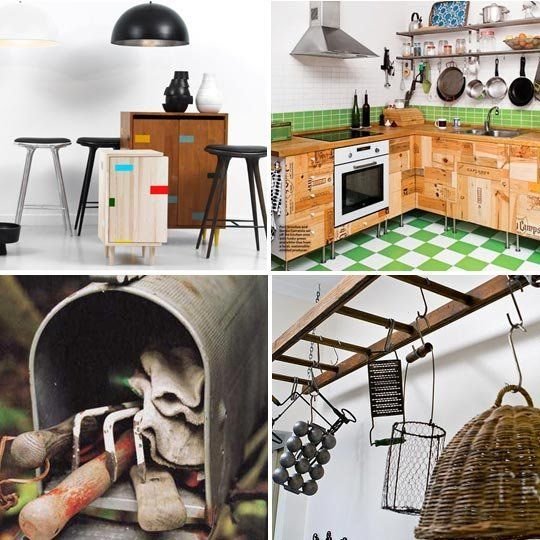 DIY projects are perfect for bringing out your own personality into your apartment. You can paint some old furniture and easily transform it into something new that will truly make a difference in your apartment. You can add some new colours on mirror frames or headboards, which will make them look as good as new. Paint the walls into different bright colours and put some wall stickers that will definitely transform every room. If you're not sure what DIY project to choose, you can always look it up online and find tutorials to help you out.
2. Buy Small accessories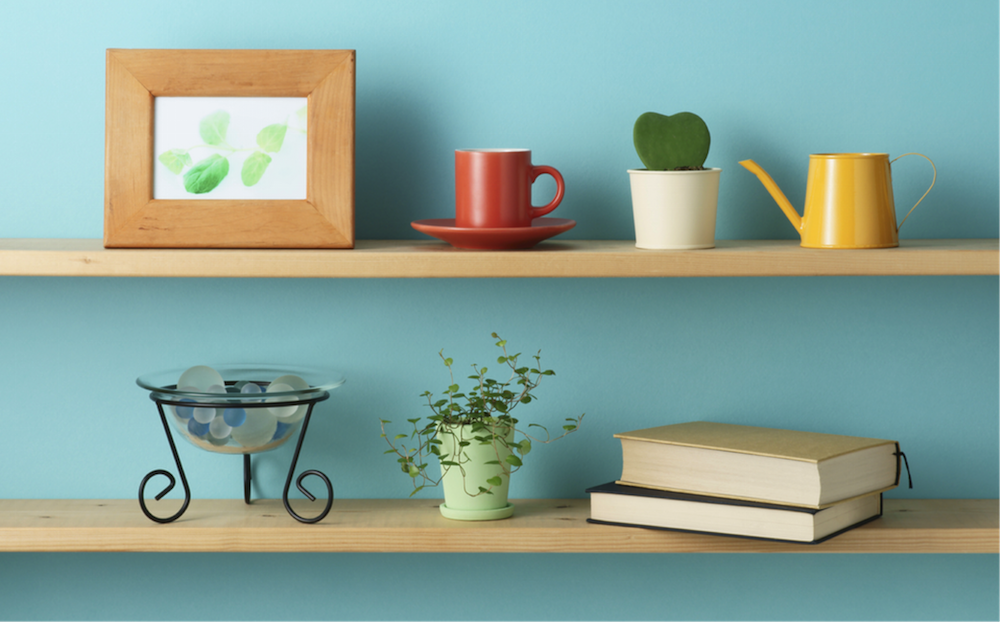 Accessories are always great for changing the look of a place. Incorporate cool and relatively inexpensive items such as new vases, lamps, and scented candles that will not only improve your home décor, but also create an atmosphere to help you relax. Consider adding pillows in all kinds of colours and put them both in your living room and your bedroom. They can really spruce things up around your apartment. If you like travelling and have lots of souvenirs, but you have no idea what to do with them, then take them out of the box and place them anywhere you see fit. Not only will it look cool, but it will also bring back memories and the world into your apartment.
3. Bring out your own Picasso
Try painting something yourself and hanging it somewhere in your apartment. It doesn't matter if you've never even touched a painting brush in your life; you can try painting whatever comes to your mind and be sure that it will look good anywhere you put it. What's interesting is that whenever you pass it by, you'll probably smile and feel good about yourself.
4. You don't always need to have matching pairs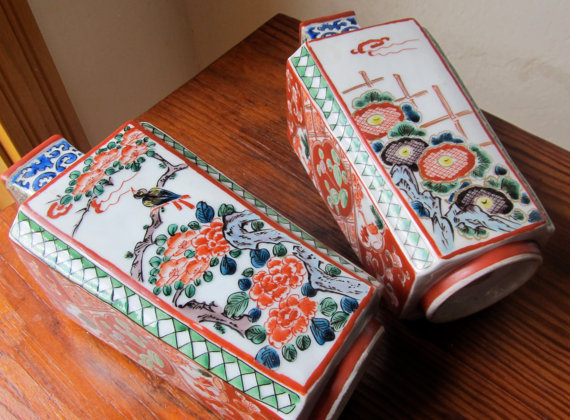 If you have different pairs of things around your apartment that don't match, you don't have to go and buy new ones only to match the pairs. Often times in home decor, you need two of something: two lamps, two end tables, two nightstands, or two dining chairs for that matter. Buying pairs of items can be expensive after a while and unnecessary. Shake things up a little and have odd things here and there. We are all odd in some sort of capacity, right? Reflect your uniqueness in your flat. 
5. Recycled-style items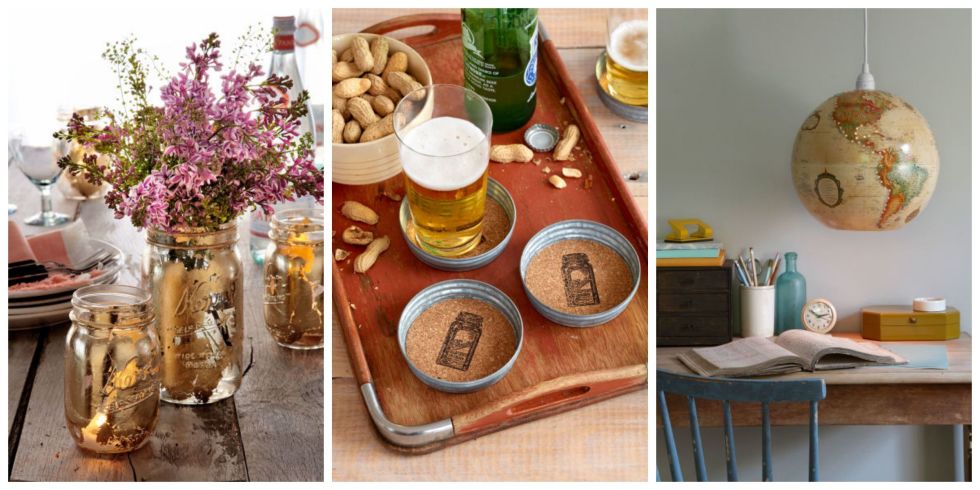 You don't have to buy new things in order to style up your apartment. It's your time to be innovatibve. You can use recycled magazines on your coffee table to make it more interesting, or on your night stand. You can use a myriad of ways to use old jars, wallpaper scraps,vintage card catalogs, antique bread bins, bubble wrap, even old gym floorboards. 
6. Make your own beanbags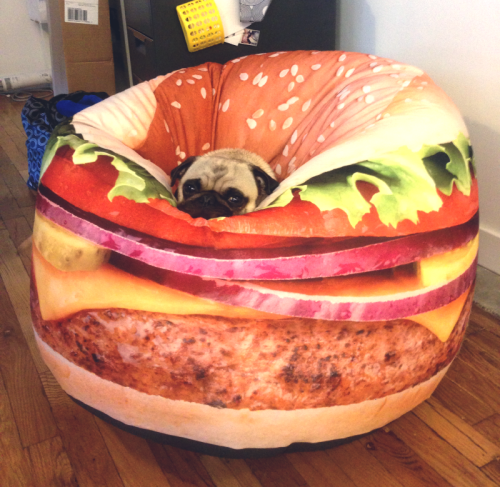 I'm also surprised the cost of chairs beanbags in stores. I mean, they're not exactly hard they don't have structure or complicated construction and are made from relatively inexpensive materials. What gives? Well, you if nifty on the sewing machine, create your own. This is a great video tutorial for making a bean bag chair. Give it a go!
7. Add and create your own bookshelves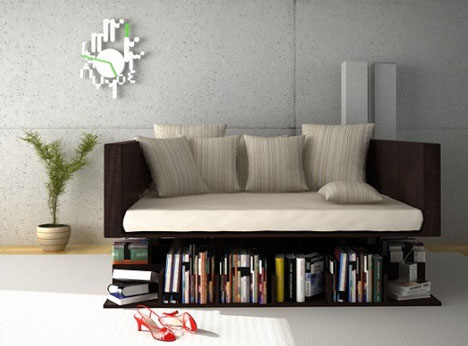 Bookshelves are great for sprucing up the place, and they need not only serve as places to put books, especially if you don't have that many books to start with. You can always put some figurines and candles on the shelves for some additional decorating, and think about putting picture frames with your favourite photos of your loved ones. That will give your apartment a soul, and you don't have to spend a lot of money at all.
A really cool way to add a bookshelf is to also have it as a long chair. This will help minimise space and a great resting place to sit back and read a book 🙂
8. Decorative Chests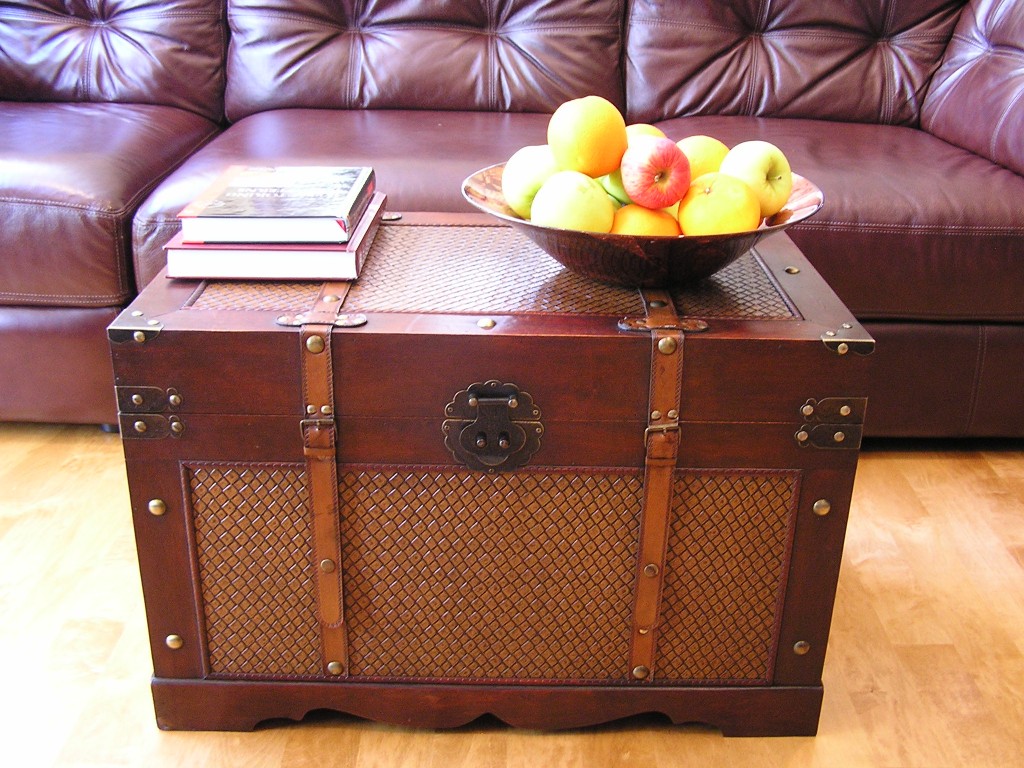 If you're someone who has a lot of clutter around the apartment, you don't need to buy new expensive cabinets. You should consider putting decorative chests or baskets around your apartment so that you don't have clutter everywhere you look. Better yet, consider creating your own. They are extremely useful, but they also give more style to the place. You can always paint them if you don't like their colour anymore or you want to change the look of your apartment.
9. Bring nature into your flat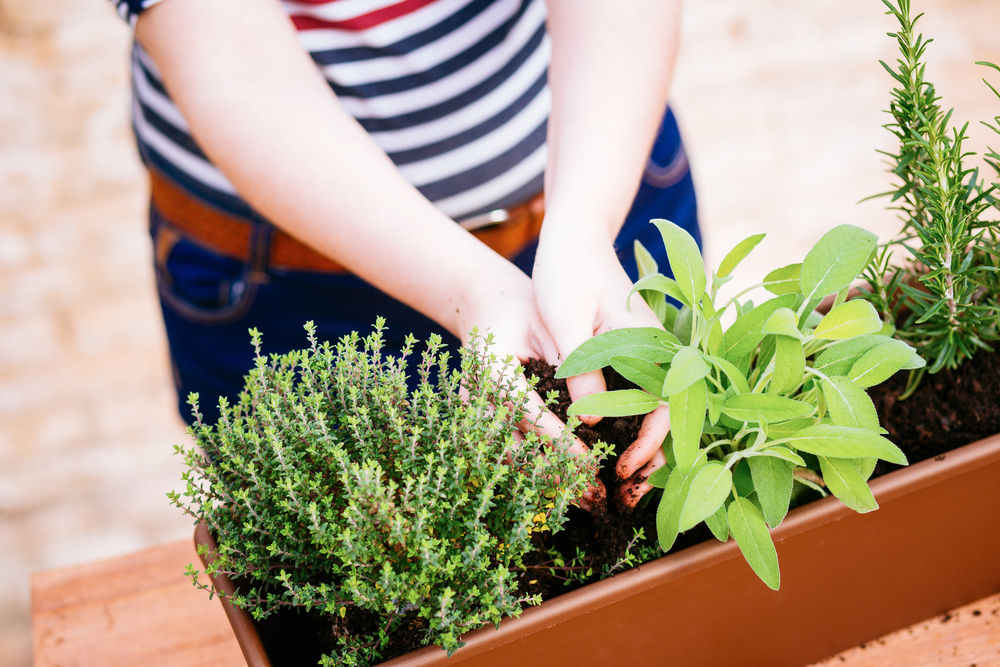 Another cheap way that you can always transform the way your apartment with decorating is bringing in some flora. Adding plants and fresh flowers in your apartment is a great way to not only make your home look better, but plants are a great to help psychologically with relaxation, reduced stress and healthier thoughts. 
Try these tips to help you save money and bring life into your apartment. Your home is your sanctuary and you should put your soul into it and make it a place you love coming to every single day.