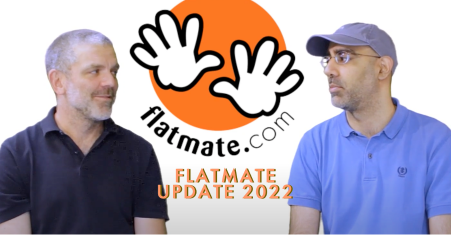 flatmate.com is undertaking some changes from June 2022. John Stericker, co-founder of flatmate.com is stepping back from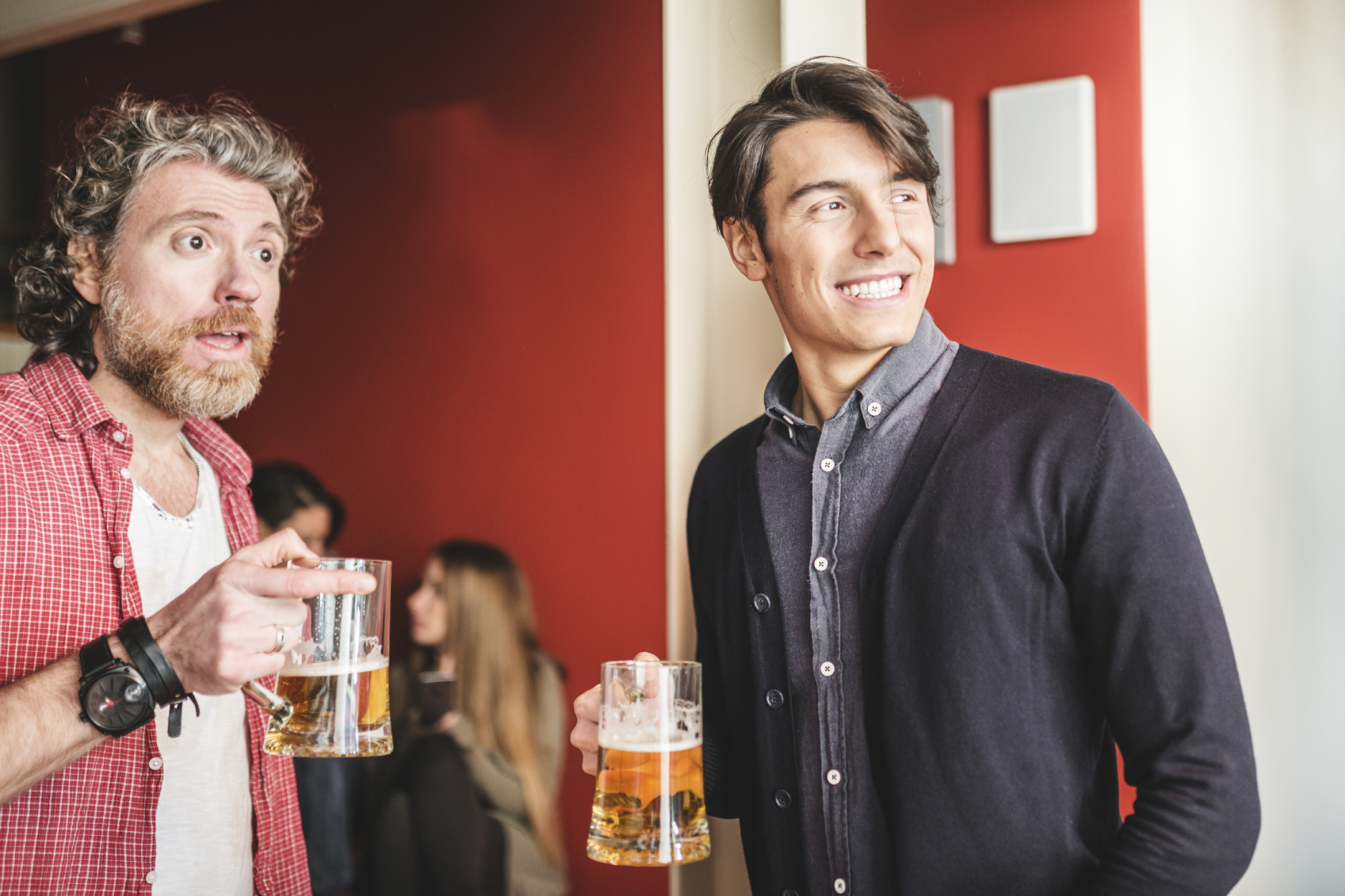 Flatmate Hunting
House sharing in your 30s and 40s Midlife crisis or common sense? Share house could be the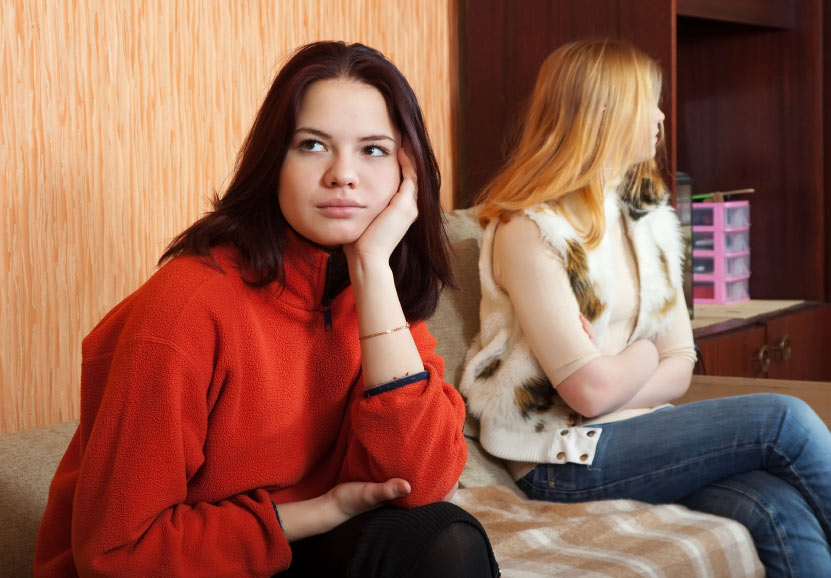 Flatmate Hunting
We have all come across a bad flatmates at some stage in our lives, whether it be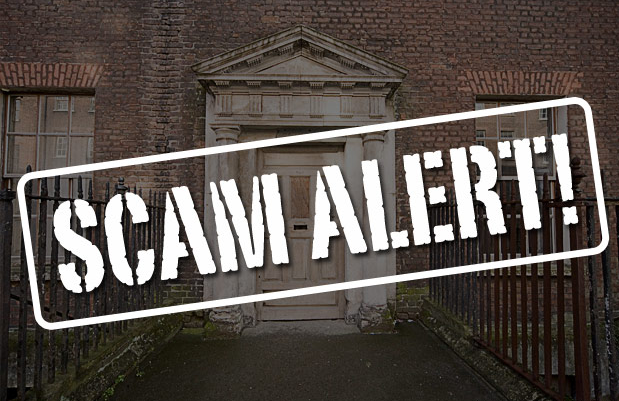 Flatmate Hunting
The ability to have access to numerous online rental listings at our fingertips can provide us with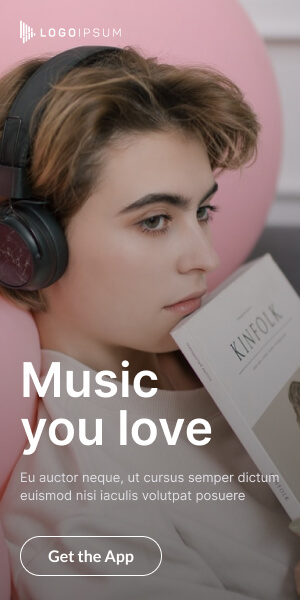 Listen to daily tech news podcast
Maecenas potenti non, turpis eget turpis gravida maecenas.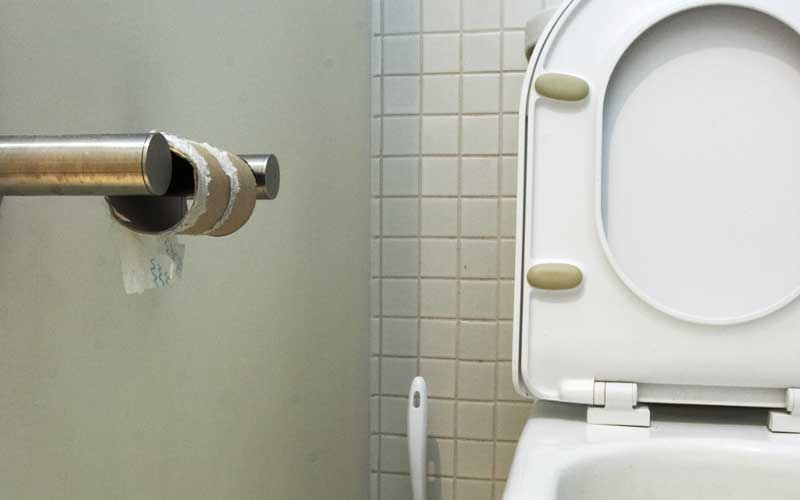 One bathroom, or sharing a bathroom with a housemate? This is always a controversial topic and can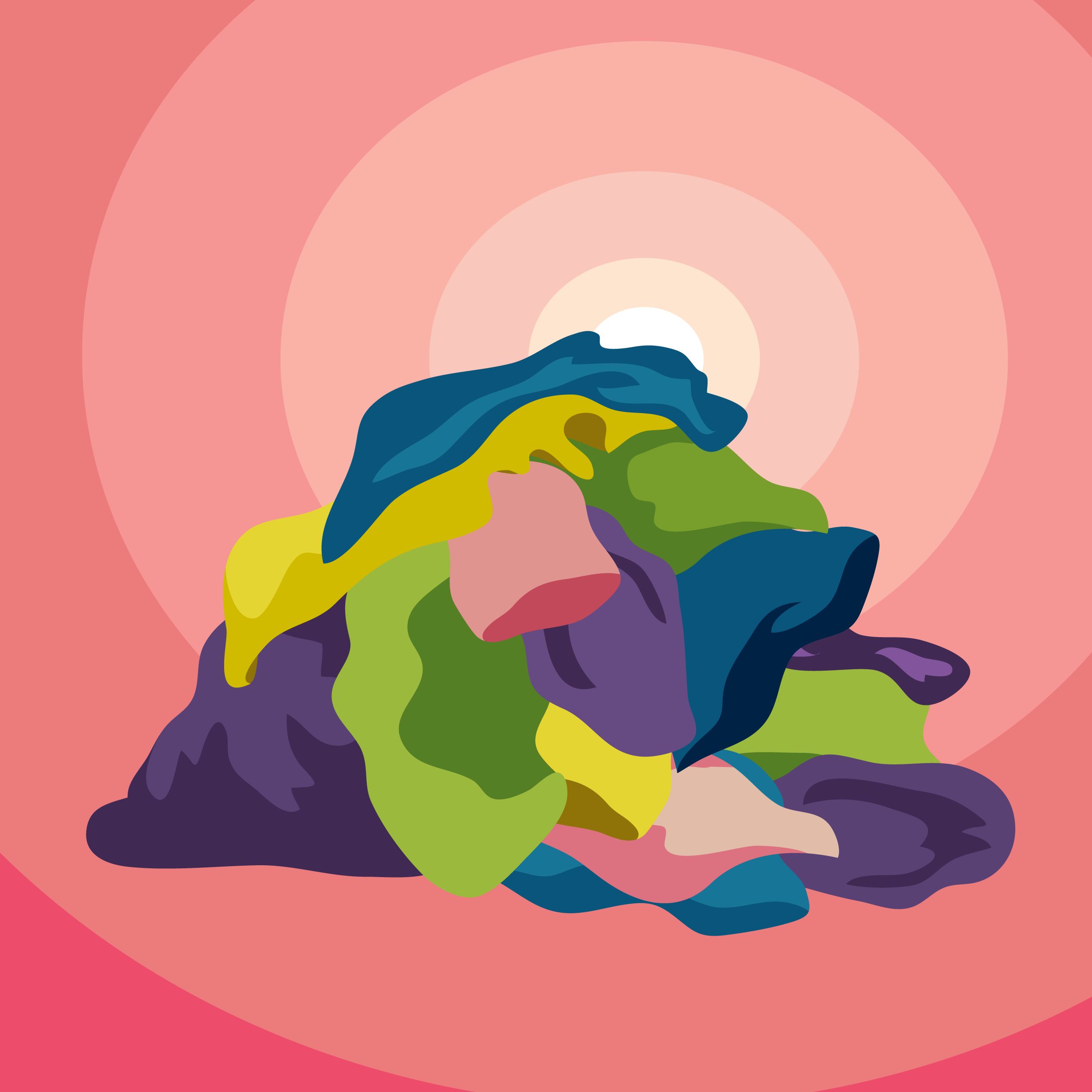 For those of us who have lived in a house or flat with a shared laundry you'll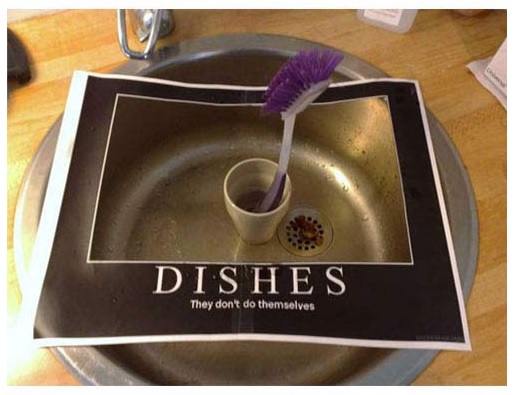 A new flatmate has been sprung leaving a used
Can't remember where we found this, but we love it! Have you left any "notes" for your flatmate recently?
It's that time of the year when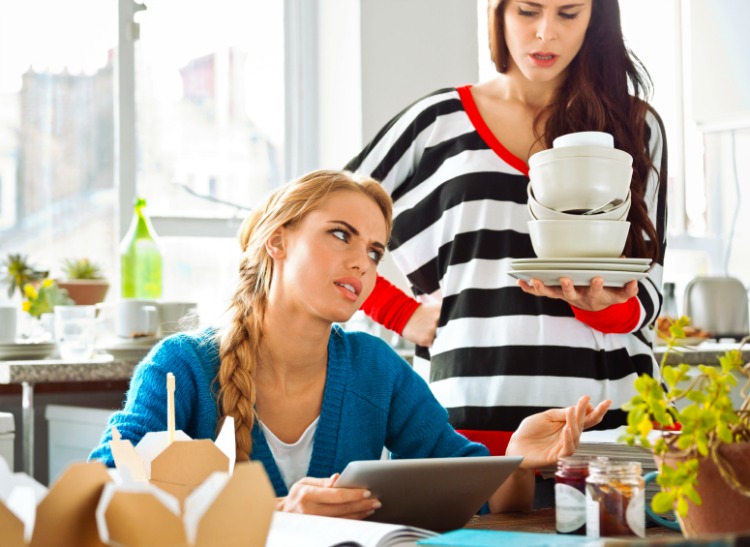 These are the teched-up Apps you need everyone in your flat to download to keep up with expenses, keep on top of the cleaning and to know where …