Living with flatmates can be expensive depending where you are, but worrying about paying rent is only one aspect of the total cost of living. Rent, utilities and food can really add up. Whilst you can't get a discount renting, if you're smart about the way you spend your money and have a keen eye, you can spot deals left, right and centre which can seriously help with saving.
What are the tricks of the trade? Where are the best places to find discounts?
Coupons!! People say they are just small discounts which don't mean much in terms of saving and hey are hard to handle. No! They are just simple excuses. It's time to get that out of your head and treat them like gold. Anyone can save a little and it will seriously add up over time. Here are some tips to gathering coupons to save;
1. Change your attitude
No more, "they never have coupons for the things I buy", or "they get confusing and useless after a while". This is the wrong attitude to save money.
It's time to have an open mind. Without an open mind, it's not going to happen. Why do you need to buy the most expensive food brand? is there anything wrong with home brand/generic products? Throw your brand loyalty out the window and start thinking about being cost-effective. At the end of the day, it's basically the same product but different packaging. Don't get fooled by the packaging!
It's the same with utilities – yes, maybe these guys don't have coupons, but make sure to go onto comparison sites such as finder.com.au or comparethemarket.com.
2. You need to shop to stock up, not to shop for the week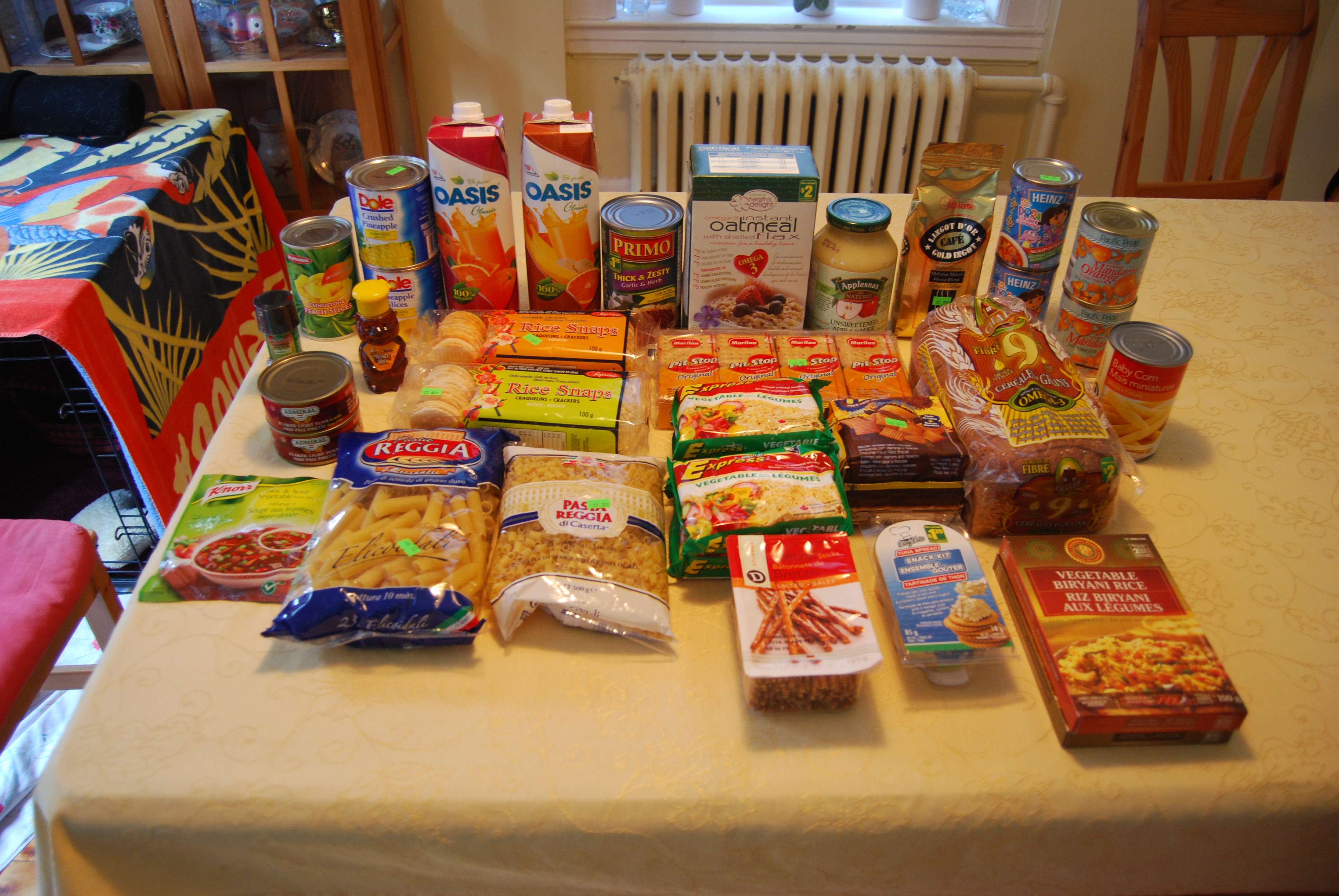 Stop taking coupons out of the Sunday insert in the paper and stick it on your fridge as a reminder. You aren't going to save money on groceries or utilities that way. You are going to start shopping smarter. Wait and save!
Let for the best sales prices and match a coupon to save on that item. But where can you find them?
Sign up to grocery store newsletters straight your phone, such as Coles, Woolworths or Aldi.
Sign up to comparison sites like the two above finder.com.au or comparethemakret.com
There's even Facebook groups dedicated to coupon people – connect with them!
Couponic.com.au (life saver!)
There are many options out there. Buy 4 or 6 of the item so you have enough until the next time the price drops low.  This simple money saving technique is referred to as stockpiling and it is the key to saving money.
3. You won't become the coupon King or Queen overnight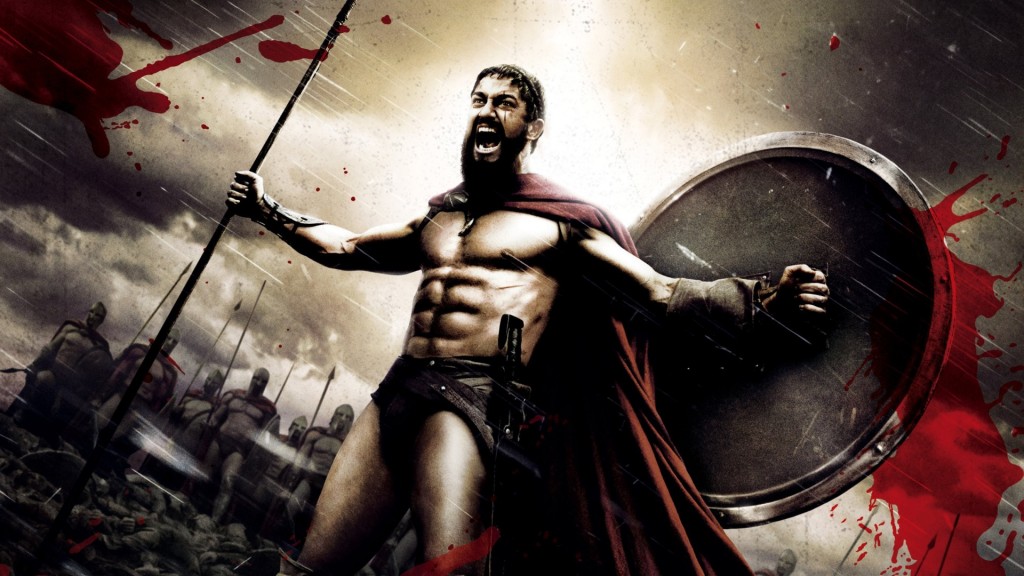 If you start to save all these coupons and look at all the various optins out there, you are just goign to burn out. Focus on three main things you want to save on, for example; food, phone bill and medicine. Now, focus on two main sites each which focus on covering the savings you want to discover.
Example below:
Phone Bill = Comparethemarket.com or finder.com.au
4. Organise everything into one place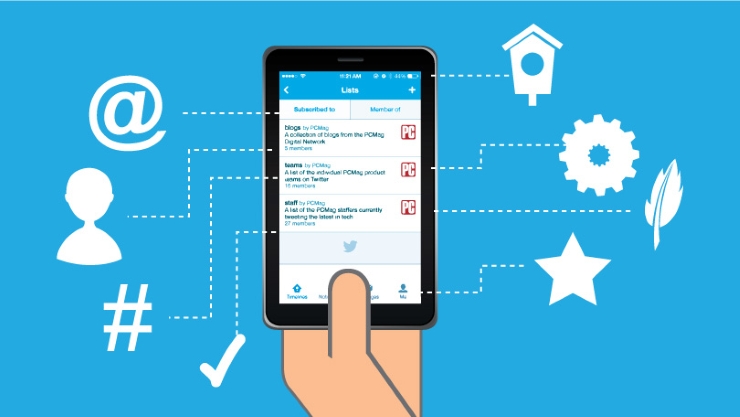 Soon as you sign up and explore all of them, check out the best products you like, write a list and check once a week for when specials for those products are on.
How easy is that?
5. Understand more about Sales Cycles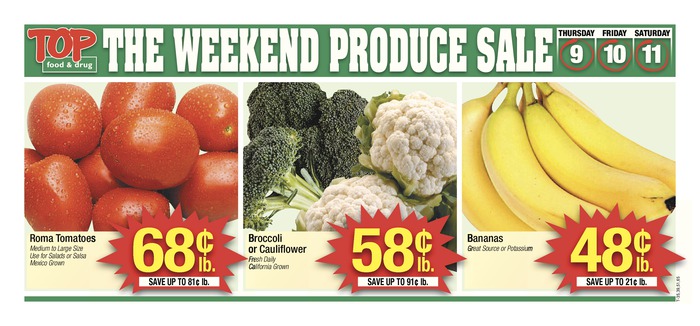 Now, this is seriously a nifty life hack once you beat the stores at their own game. Understanding sales cycles of shopping will certainly savr you big time in the long run. It's not an overnight trick, but you will start to notice trends which will certainly come in handy for stocking up at the right time.
This post, "Ultimate guide to Grocery Sales Cycles" is simply incredible and well worth the read.  Here is a taste of their infographic and they do it for each month.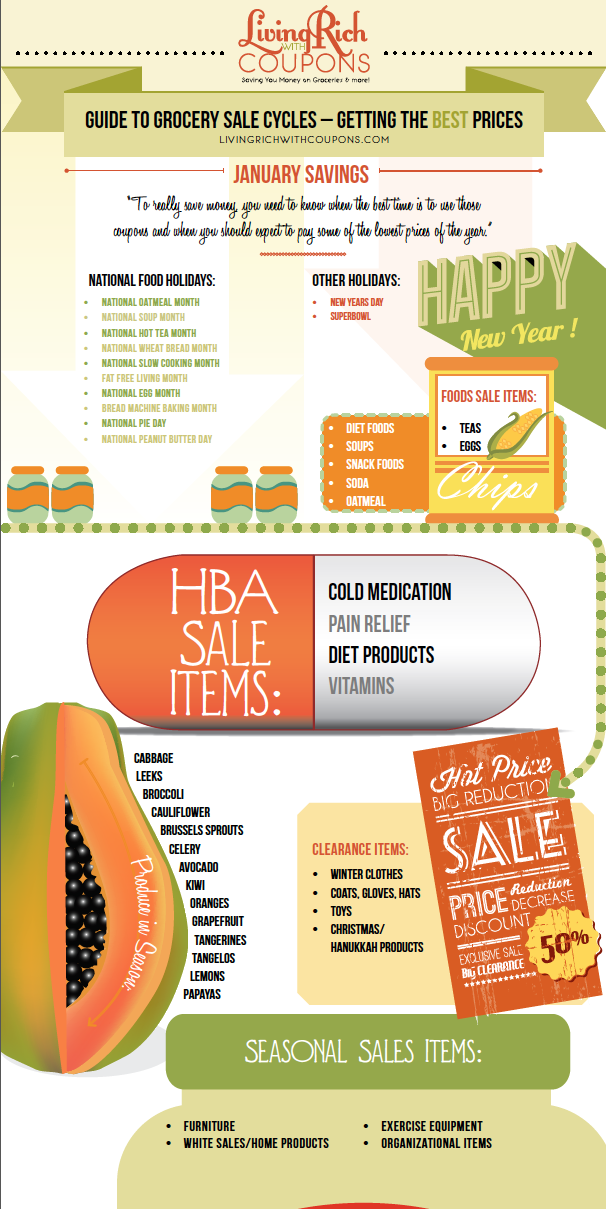 What tips would you give for people who want to start saving with coupons and researching on comparison sites? How do you save during the week on these items? Let us know in the comment section below!