It's that time of the year when the fat man in red with a white beard comes down the chimney! Better get the cookies and milk prepared – Oh, and the carrot for the reindeers!
Although we hope Santa lands a present under our tree, what about gifts for our flatmates? I mean, they've put up with our annoyance and mishaps all year right? It is the festive to be jolly and it's a time to live, love, laugh and give. Here are 20 present ideas which are very affordable and will means the world to your flatmate.
1. Instagram canvas collage
The joys of Instagram. It's great to have all the memories on your phone, but what about having more memories on your wall? It looks expensive but it's really not. You can either make and buy one online, or even make one yourself.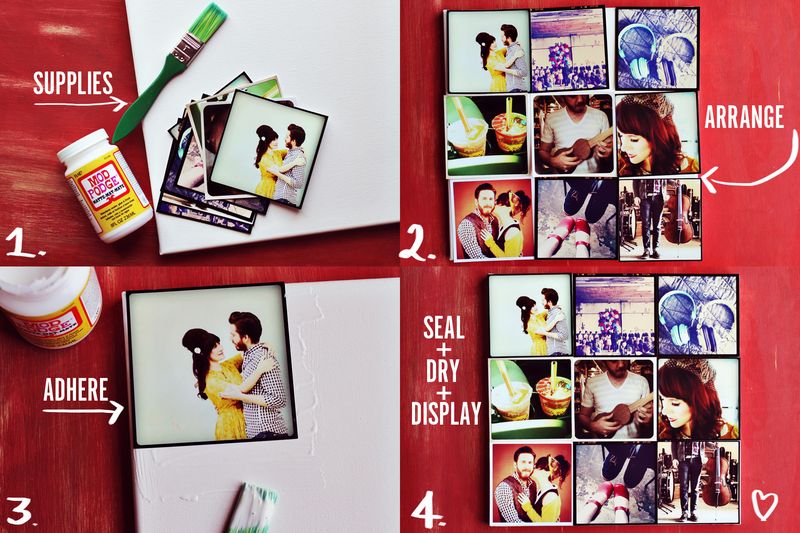 2. Cards against humanity
This craze for Cards against Humanity keeps on growing. If you haven't heard of Cards against humanity, basically, it's a card game where players must complete 'fill-in-the-blank' spaces and fill them with sometimes obscure and very funny phrases (most of them just don't make sense, it's hilarious). It's the perfect game to have at flatmate gatherings and parties – you will never get bored.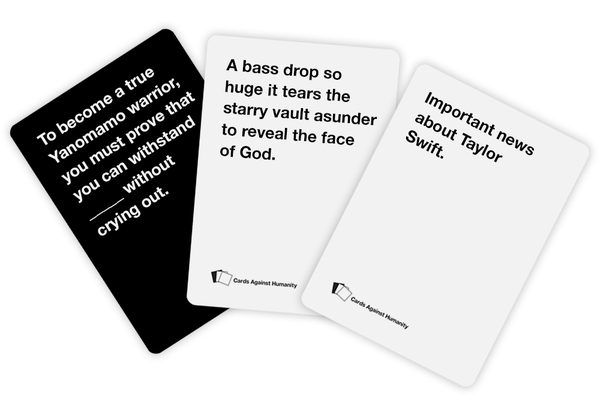 3. Grown up hot chocolate
C'mon, we all have that alcoholic roommate who deny that they are any sort of alcoholic (although we know they are). Why not give them a jar with chocolate powder and marshmallows, and attach a bottle of Baileys on the side and you're good to go. So simple and your roommate will be on the floor laughing.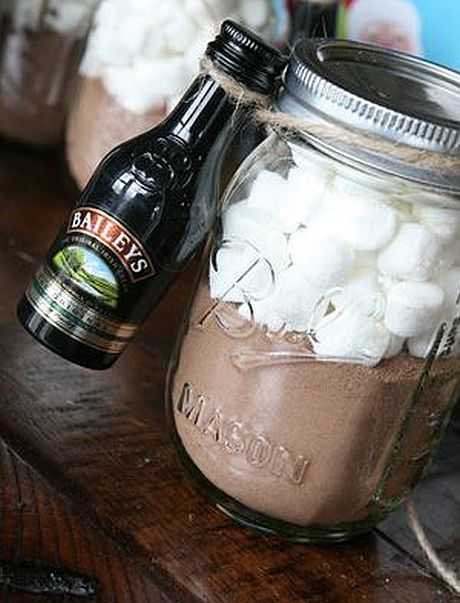 4. A selfie toaster
Admit it, you're a self-confessed selfie lover. We all have that self-obsessed flatmate and this is the perfect gift for them. If you or your roommate has a crush on that someone you can't stop talking about, you can put a picture of said crush in lieu of their selfie. Or, if you think you're really funny, put a selfie of yourself. Regardless, this is just a super cool present! Buy one now!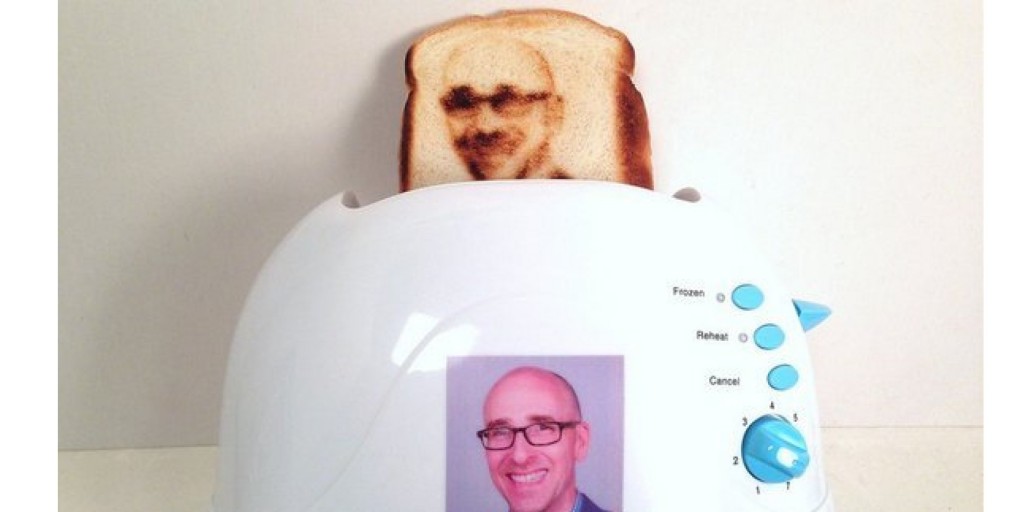 5. Home brew beer kit
The men are going to love this one! If you live with male roommates, I guarantee that they will gladly accept this as a gift for Christmas. But do you want to know why this is such an awesome present? When you give the gift to the receiver and you put it to use, it's almost a certainty that you will be the beneficiary. So technically, you're buying a present for yourself. Just don't tell your flatmate that 😉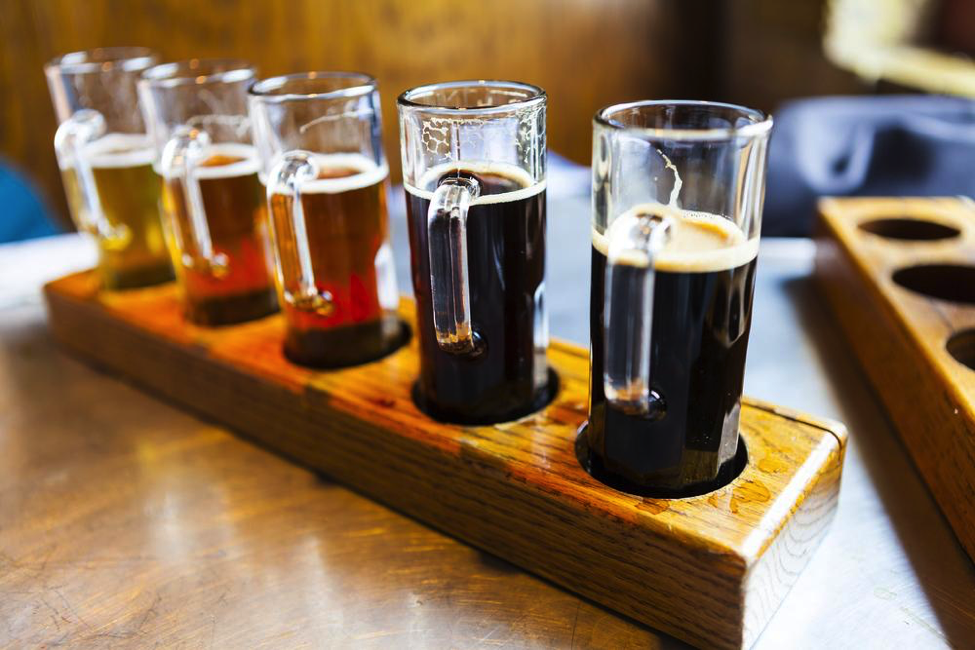 6. Pizza Dooner
Does your flatmate love pizza? Do they wake up every morning thinking about pizza (guilty)? Do they dream about they extra cheese? Are they constantly thinking about the crust? You know your flatmate loves pizza, so why not get them a pizza dooner. I mean, if pizza is their life, it should be in the bedroom too right? That way, pizza will follow them everywhere!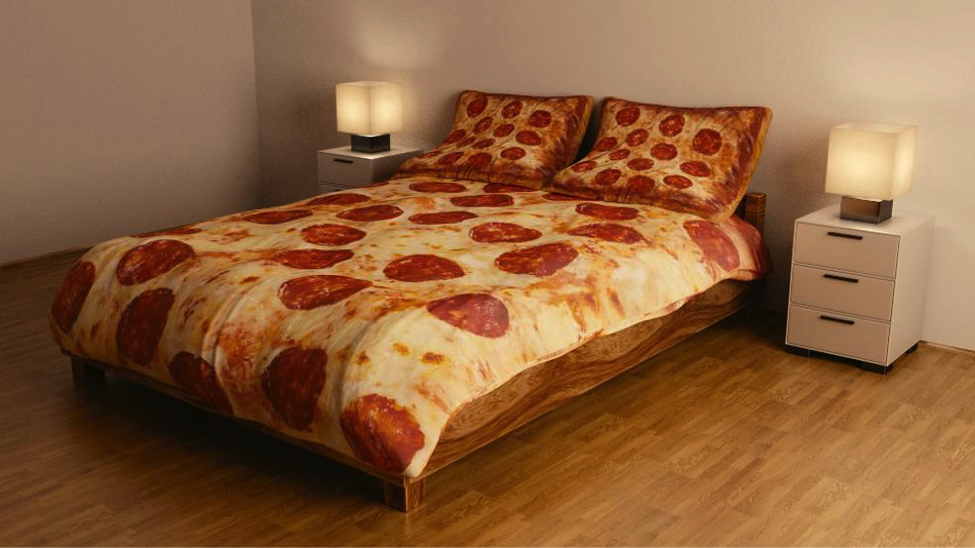 7. Onesies/Snuggies
Onesies are so much fun to wear, and they are perfect for winter nights. If you're in the northern hemisphere, Christmas time is when it will be snowing. The really cool thing about onesies is that they come in all different themes and styles. Why not wear a onesie with piglets al over it? Or why not dress up as spiderman  or the cookie monster? All I know is, your roommate will love it. Even celebrities are wearing onesies.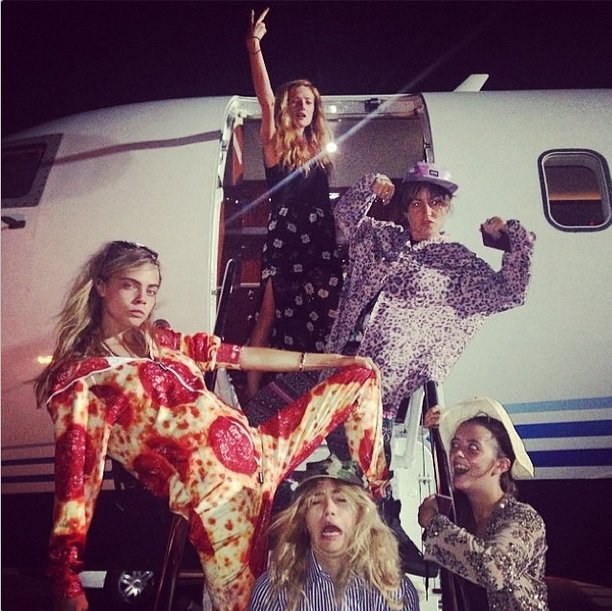 8. By a tickle me plant
Ever heard of a tickle me plant? Well, now you have. I only just heard about the tickle me plant not too long ago when my friend ordered one from the internet for his flat and thought it was really cool. It's perfect for ayour flat and your roommate if you lack some nature. It's minimal to clean and look after. It's only $6 and you check out what they look like and the video of them being tickled and reacting.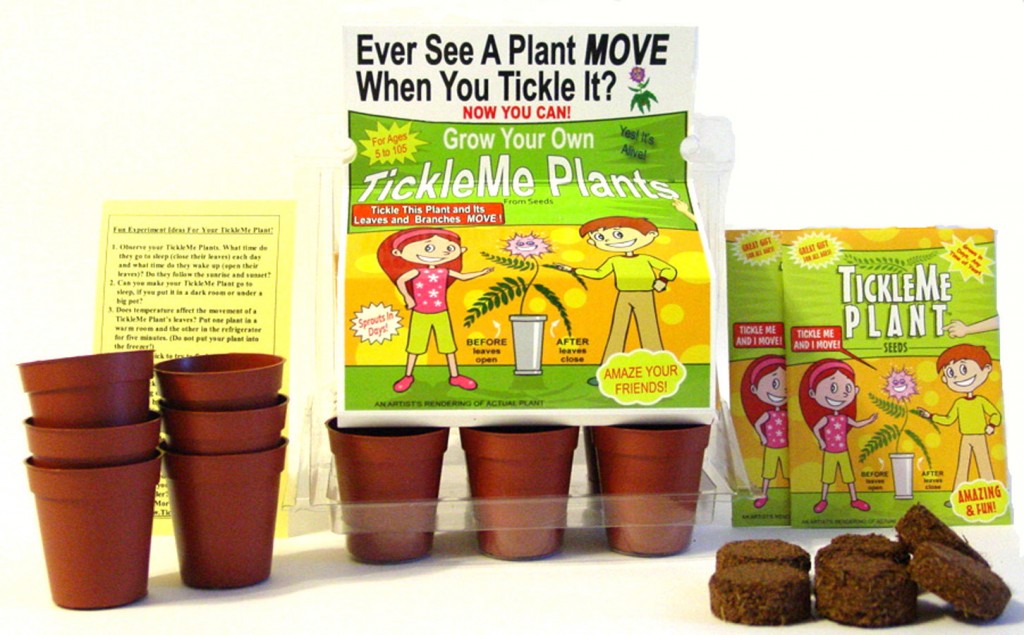 9. Mobile alarm clock
Be warned: this is super awesome. Yep, your clock can have wheels. What's great about this clock with wheels is that it will wake you up, and then run away from you, forcing you to get out of bed to stop it, otherwise, it won't stop. I'm already on Amazon buying it 😀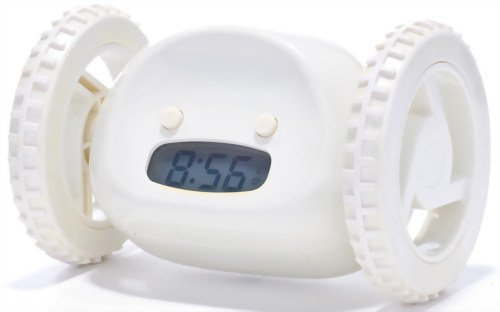 10. Adopt a child overseas in need
Christmas is about the season for giving, and giving a helping hand to a child in need is no better feeling I help a child every year with donations and trust me, you are making a big difference for a very small contribution. Even just $25, you will receive a thank you card and a picture of that child you help that you will keep forever.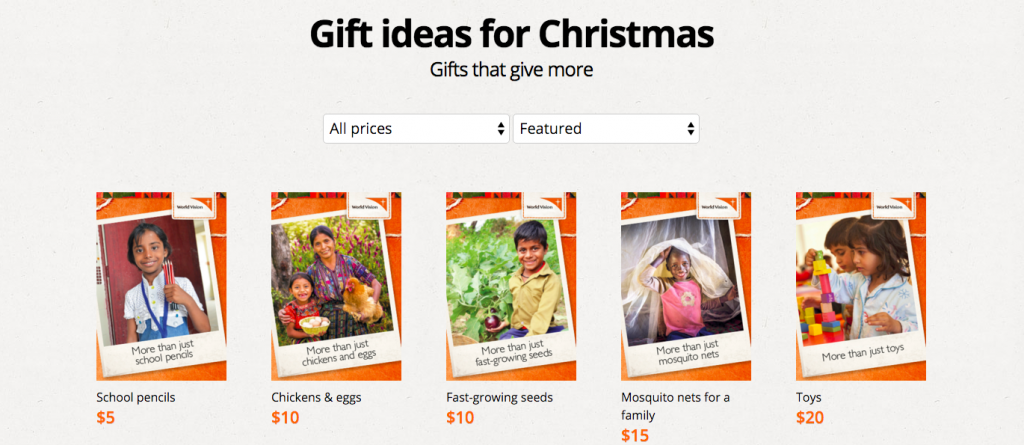 11. Portable breathalyzer
You and your roommates are sure to be drinking this holiday season, but don't do anything silly like drink and drive. Stay safe buy purchasing your own mobile smartphone breathalyzer so you won't feel like you are taking a risk whilst under the influence. This present isn't necessarially affordable, but it's one of those gifts that in hinsightm if it potentially saves yourself or your friends life, it's only a small price to pay.
Let us know if you get any of these cool gifts for your flatmates this Christmas 🙂