Impressing your mates with your cooking skills can be a challenge. If you're like me, you can sometimes battle in the kitchen when you have lack on time, barely have any money, nor any decent cooking skills. But hey, it's not the end of the world, we just have to work with what we've got. And here's the perfect blog post to do so. You'll be thank me after this.
Warning: This will make you extremely hungry!
Try these 17 easy and quick dishes to impress your roommates.
1. Lemon Chicken Skillets
Need a zesty dish to kick your roommates into action before a night out? Lemon Chicken Skillets are a great quick and easy dish which only requires three main ingredients; Chicken, Parsley and Lemon. The chicken is out-of-this-world delicious and certainly worth next time your flatmates are around.
Check out this 30 min, super delicious dish here.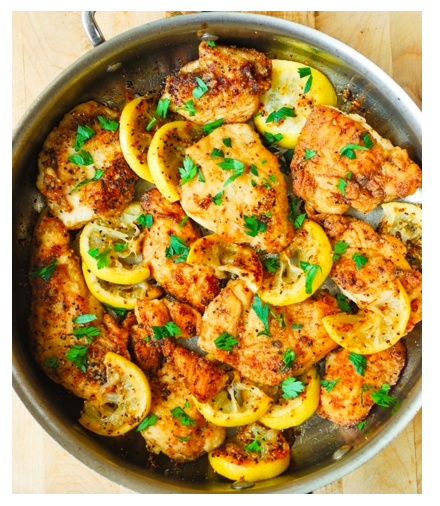 2. Spaghetti Carbonara
You can never go wrong with Pasta. It's certainly on the safe side, but this Spaghetti Carbonara dish is super quick – that's right, only 15 mins. Slight sigh of relief, right? So if you're stressing on time to cook something awesome, this Carbonara will do the trick.
You can check out the recipe to this 15 min dish here.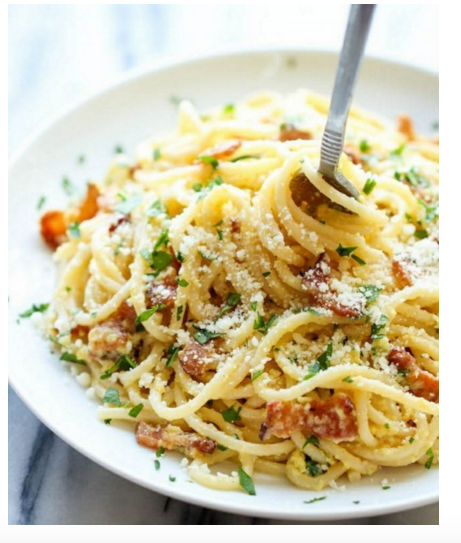 3. Chicken, Broccoli, rice = Delicious Goodness
Man, this dish is getting me out of my chair and cooking it as we speak. This 12 min recipe is the perfect combination of taste, nutrition and perfect balance between protein and carbs. This is the meal for gym junkies. So if you're roommate is a gym junkie, cook this and they will love you.
12 mins is all you need, here's the recipe.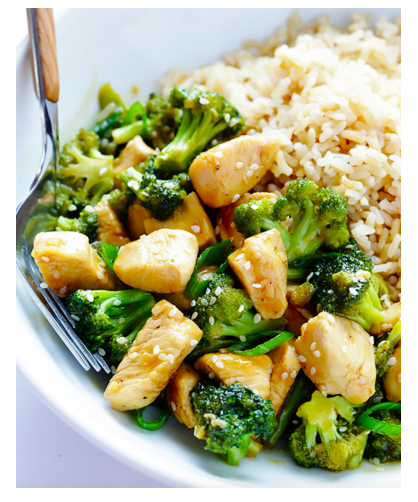 4. Super easy Lean Salmon
We are huge fans of salmon right? I don't know many people who aren't. Salmon is a great dish to cook because it doesn't require huge preparation time nor many ingredients to go with it. If you cook it well, having it by itself, with a little salad and potatoes, perfecto!
Check out the recipe here.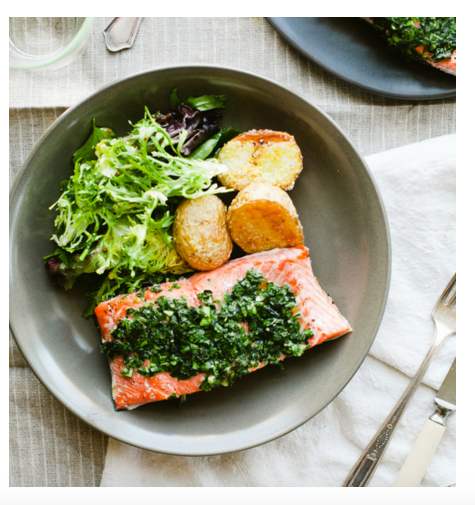 5. Yeah Mac 'n' Cheese
Yeah, baby! Mac 'n' Cheese for the Win. Coming from a big night out? You know what time it is!
Get the recipe here.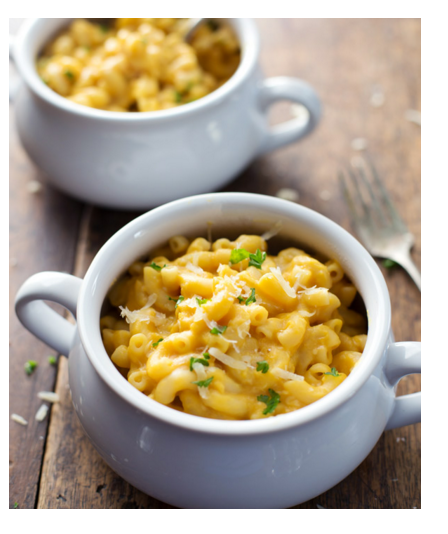 6. Can't go wrong with vegetarian.
We all have vegetarian friends or flatmates. Everyone pays them out, but they are onto something. Clean, healthy and the cook the best dishes. You can easily make this vegetarian dish in just 10 mins! They will be super impressed.
Rice, Egg, and veggies – here it is.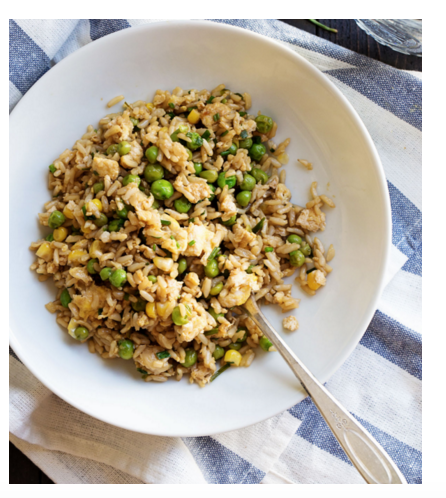 7. Quinoa Pots – Oh, so tasty
There seems to be a Quinoa phase happening with all my friends at different times? Is it the same for you too? Quinoa by itself can be bland, but once cooked and mixed together with veges and a meat of your choice, it serves as the perfect carb for slow-burning energy.
These 10 mins pots are great – check them out.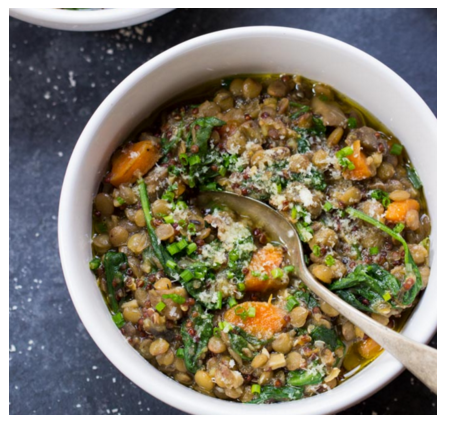 8. Juicy, baked Chicken Alfredo
We haven't had a baked dish yet. I love baked dishes. If you're lazy like me, let the oven do the effort for cooking this colourful and super tasty meal. And plus, it has heaps of cheese. And I looooove cheese 🙂
Check it, recipe here.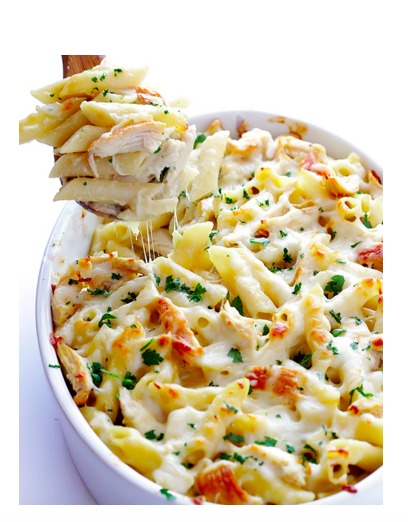 9. Mexican, Mexican, mexican
The title says it all. Mexican!!!! And everyone loves Nachos. Nachos rock! I know what you're thinking, Mexican night is happening! Invite me? 🙂
This is how you do nachos. Recipe here.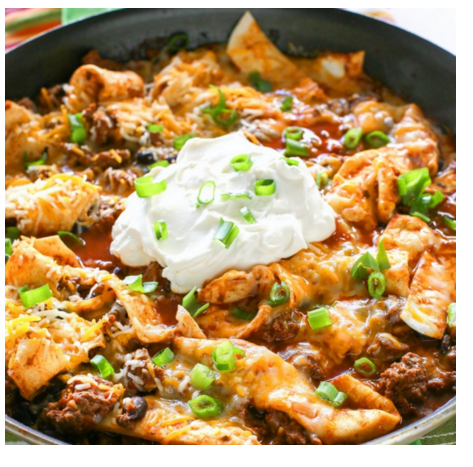 10. A British Classic
Ever heard a toad in a hole. My aunty has made this a couple of times. It tastes awesome and it's so simple. Sausages in a crusket basically.
5 min prep. 25 min cook. Plenty of times to chat while cooking. Recipe here.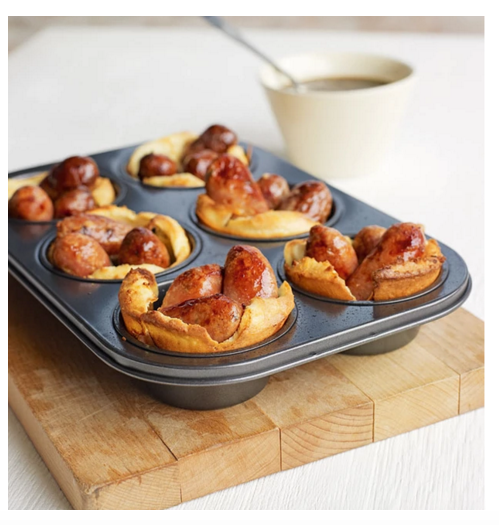 11. Yummy Sesame Noodles
Noodles are a great dish. I mean, look at this set up. It feels like I'm somewhere in Asia. Whilst I would love to be in Asia, why not bring Asia to your home?
Add a bit of soy sauce, and wallah! What a dish. Recipe here.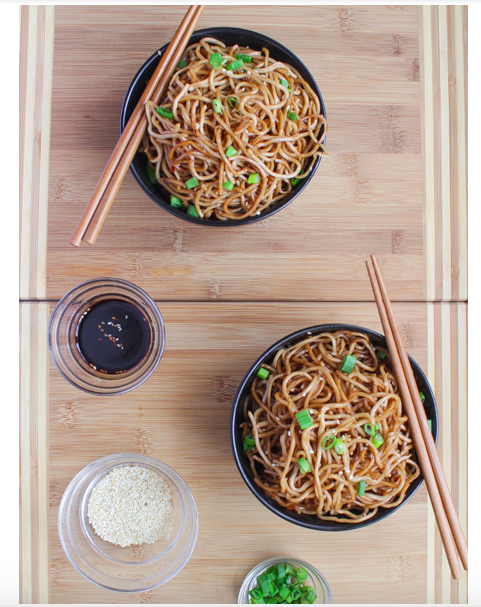 12. Ever heard of potstickers?
If you're in a rush, you can good these potstickers in less than 10 ingredients. How easy is that? Cook them straight out of the freezer and in less than 10 minutes, your roommates will be raving about you!
Check out how easy it is here.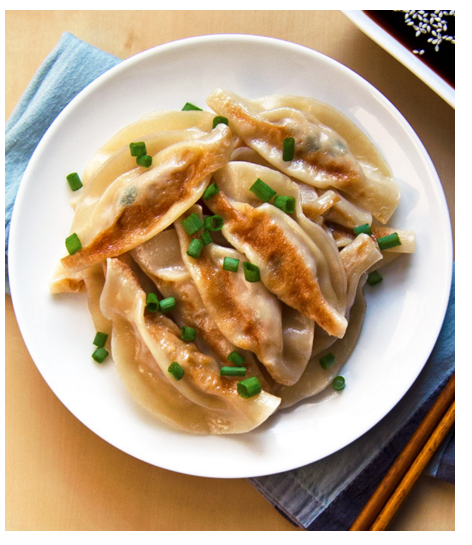 13. 10-min spinach lasagne
Man, I should just become a food blogger. I'm learning so much while writhing this dish. Check out this great Lasagne bake. Anything that requires less effort in cooking is a good thing right? And it's even more awesome when it tastes incredible.
Get this spinach Lasagne recipe here.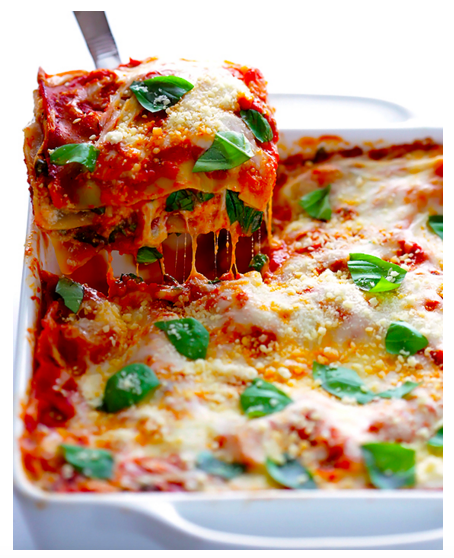 14. Fluffy and Delicious Onion and Bacon Spinach Frittata
Bacon. I think that's all I heard. Oh, wait… it's a frittata dish. But hey, can't complain having spinach, onion, and of course.. Bacon :D. Can someone cook this for me please?
Recipe here.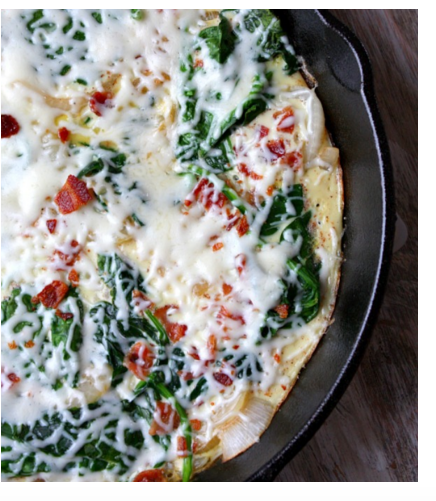 15. The opposite of boring Casserole
You know I'm right. When you think of casserole, you think "blah". But, be amazed ladies and gentlemen, this casserole is exactly the opposite of boring. Beef Ravioli Casserole. I mean, look at all these cheese. Your flatmates will love you for this. At first they will be thinking, "really?" – and then you know what happens next!
Recipe here.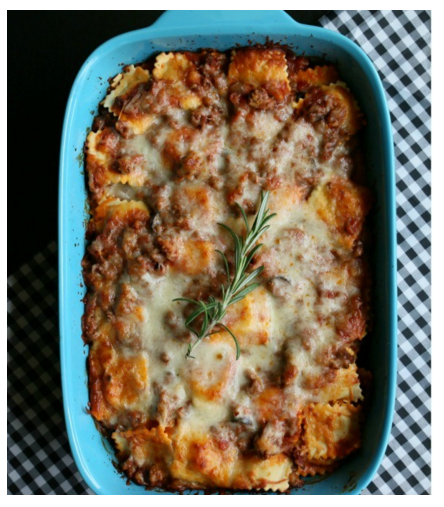 16. Everyone loves burgers
Again, the title says it all. Everyone loves burgers and it's certainly a safe bet when it comes to whipping something cheap and easy. Burgers can normally be seen as a lack of effort, but you can certainly make it a classy burger very quickly.
This Sirloin Steak burger with horseradish sauce is without a doubt going to impress your roommates. Recipe here.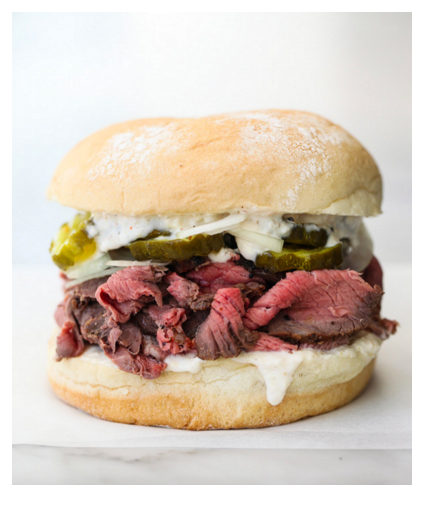 17. Cheesy Cheese Steaks
I think you're starting to see the pattern of myself liking cheese.
Got some American friends? They will all tell you about the Philly Cheese Steak. I had one in San Diego and I'm in love. They are super easy to make and they are healthy (expect for the cheese).
All you need is four main ingredients – steak, capsicum, rolls and you get it, lots and lots of cheese 😀 – Recipe here.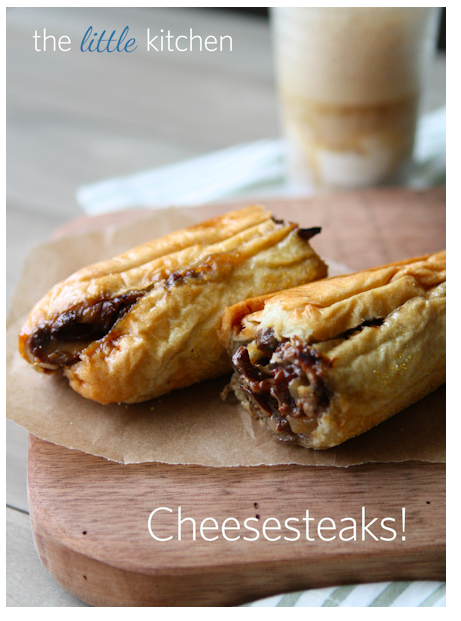 Do you have an awesome meal we haven't included in thi list? Let us know! We will add it and share it among our large community 🙂