Science is pretty straight forward when it discovers something new and exciting. They hand their findings down on a silver platter for all to acknowledge, and then basically it's up to us to do what they say because generally they're always right. Because facts. So when psychologist Christine Bagley-Jones sat down to talk about the traits you absolutely need to have in your new flatmate (for future sanity's sake), we listened.
"We live together with family and that's hard enough — we expect to live with strangers without problems. You've got to assume there's going to be glitches that need ironing out," she said.
That makes sense. People are born and bred with various opinions, different lifestyle choices, passions, ideas, and it would simply be ill-advised to think we'll get along with everyone. But if you could have some of these traits in the back of your mind, it might just help you sift through who is going to work out better down the track.
1. Openness
You can't have it all, but if you can find a flatmate who is open about their background, their likes and dislikes, their family life, their sexual preferences, and their cleanliness, than you're going to know upfront what living with them will be like. And obviously whether you can handle it.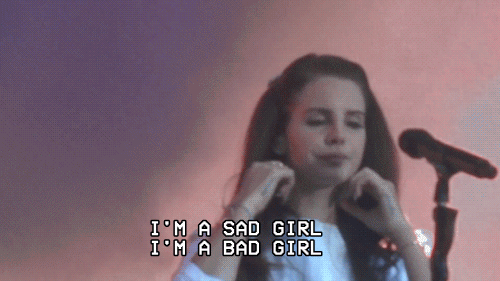 2. Diplomacy
Look we're not looking for the next Obama, but you don't want to end up in a confrontation with Putin either, if you can see the comparison. If they can talk to you about leaving the toilet seat up without calling you some variation of a fu**ing sh**head, than you can safely assume they're a fairly diplomatic human being. Because that pesky toilet seat is ANNOYING to find up.
3. Good communication
There is nothing like opening up about an issue you're facing or about the way your housemate stacks the dishwasher only to find the person you're talking to is actively listening and responding with sympathy to your plight. You won't have to nag as often if you've got a good communicator in the house.
4. Sense of fairness and equity
Splitting bills, people. Fights settled over who actually wins the Monopoly game, people. Fairness. You need it.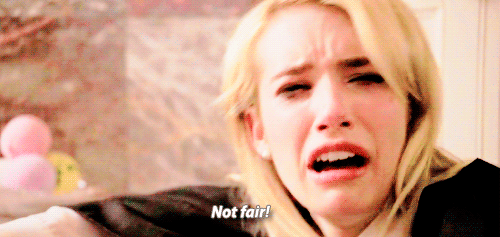 5. Kindness
Nobody wants to wake up for work at 7am to find their flatmate giving them the stink eye because their fair looks like an unsettling birds nest. It's early, find someone genuinely nice.

6. Honesty
Who ate that food in the fridge you've been eyeing off but told nobody in the house that you wanted? The person that confesses after about 10 minutes (let the guilt settle in), is probably the housemate of your dreams.